Reviews - Beer and Grub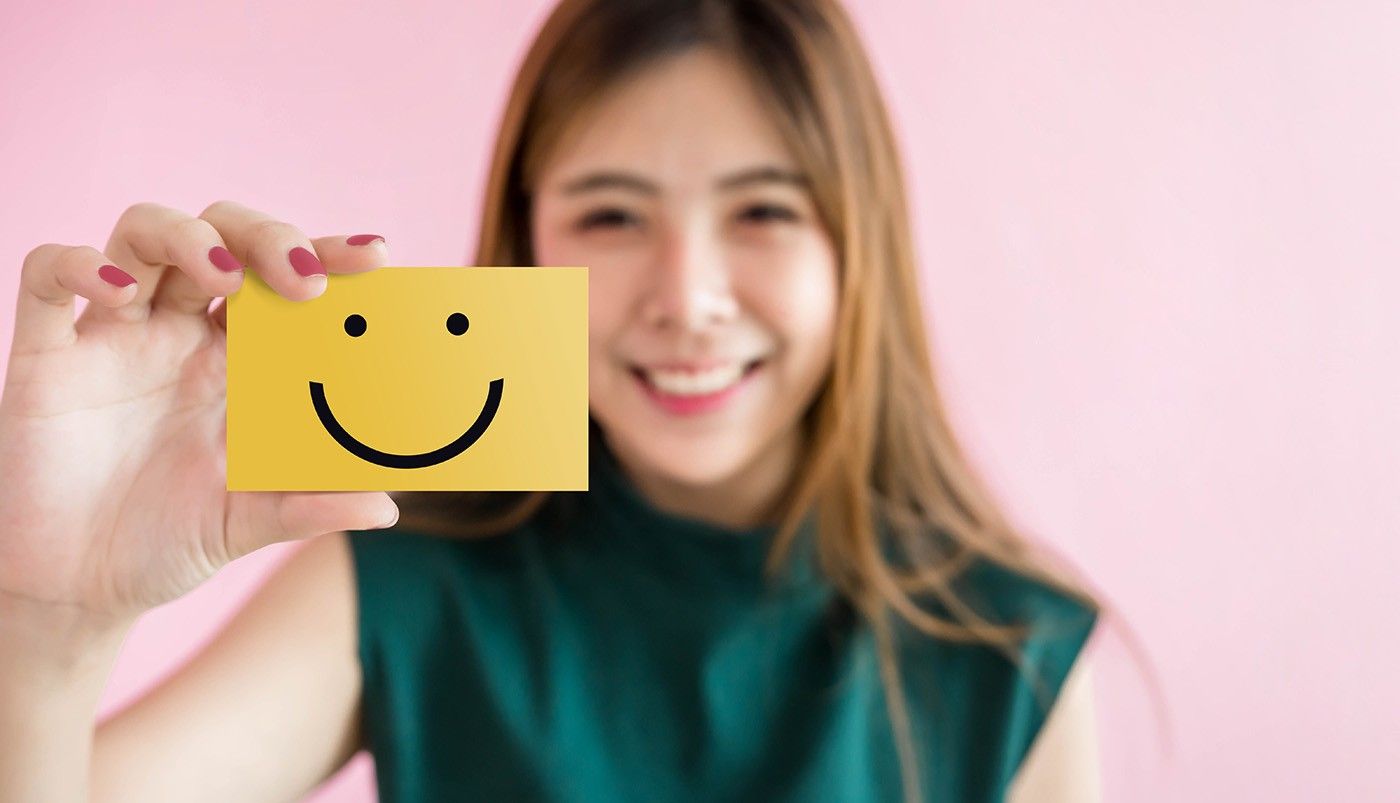 At Beer & Grub, We Look At Each Review That Our Customers Make As We Strive To Ensure That Every Customer Is Treated In A Fair And Reasonable Way. Each Of Our Products Have Been Hand Selected And Are Only The Finest, Top Quality Beers And Snacks.
Our customer service team is available 7 days a week from 9 to 5 Eastern Standard Time and can assist you by chat, email or phone.
Below is a list of Beer & Grub Reviews. We highly commend to please let us know how was your overall shopping experience!
Thank you for choosing Beer & Grub!