CAREERS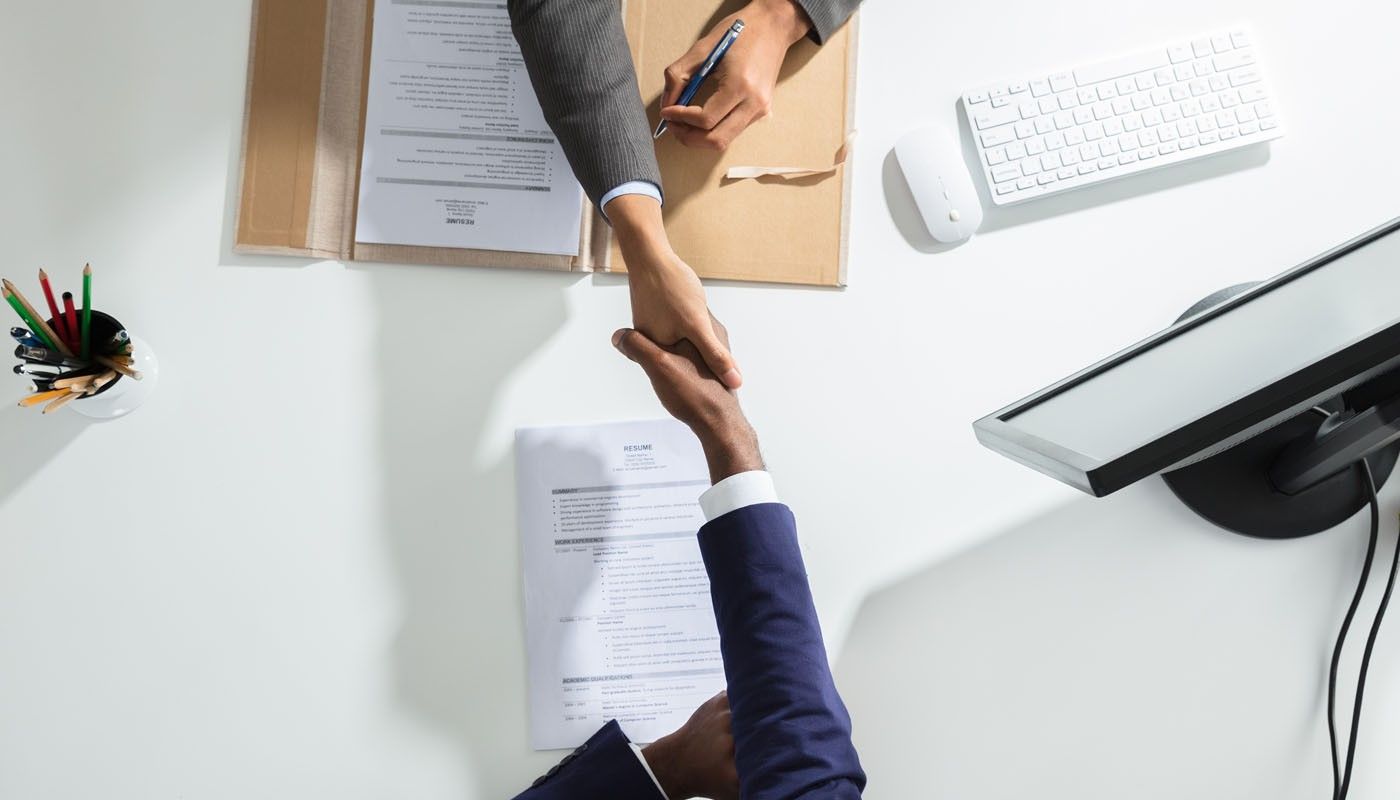 A BIT ABOUT US
BeerNGrub Is Passionate About Beer And Food. Combine The Two Together And You Get BeerNGrub, A Beer And Food Delivery Service Dedicated To Providing Our Subscribers With The Chance To Try New And Exciting Beers And Food.
For More Than A Decade We Have Been Delivering Some Of The Highest Quality Beer And Food Pairings To Our Members. We Live By The Slogan "All Killer, No Filler" So That You Know With Each Subscription, You Are Getting Your Money'S Worth, A Great Combination Of Beers And Snacks. We Encourage Anybody Who Is Intrigued To Read On And Reach Out.
OPEN POSITIONS
We Don't Have Any Posted Openings Currently, But If Joining Our Team At BeerNGrub Is Something You'd Like To Pursue, Send Us An Email. Current Openings Or Not, We'd Still Very Much Like To Hear From You. Information Regarding Future Opportunities Can Be Provided If Available.
WHERE ARE WE
We Operate In A Collaborative Environment, Working Together To Provide The Best Service Possible. Our Bright Sunny Offices Feature Tall Windows And Are Filled With Friendly, Hard-Working, And Creative Individuals.
If You Have Any Questions Regarding Our Locations Or Offices, Feel Free To Send A Word Our Way, We're Always Happy To Help.